Along with La Grave, Villar d'Arène is the only village situated in the département of Hautes-Alpes located in the Romanche Valley. It is also the last village on the western flank of the Col du Lautaret. With its two hamlets, Le Pied du Col (1705 m) and Les Cours (1779 m), Villar d'Arène boasts an exceptional mountain environment at the foot of the iconic, prestigious summits of the Ecrins and the gateway to the Ecrins National Park.
Col du Lautaret
Access to the heart of the Ecrins National Park
Natural ice rink in winter
High Alpine surroundings
Lautaret botanic gardens
Nordic area
Leisure
In winter, the Espace Nordique du Pays de la Meije offers 20 km of cross-country skiing with varied, yet easy loops, together with an 11 km snowshoeing trail, a special pedestrian loop, a natural ice rink and sledging run. The tracks and trails are either relatively flat, in woods at the bottom of the valley, or higher up for those who choose to go round the hamlet of Le Pied du Col. In summer time, the Ecrins National Park is a stone's throw away, perfect for hikes of all levels, with access to a range of mountain huts, with their typically alpine atmosphere. Other attractions for visitors include via ferrata, mountain biking, rock climbing and fishing.
History and Heritage
From the Roman name "Arènes Hautes" (as opposed to "Basses Arènes"), the last village before the Col du Lautaret gradually became known as Villar d'Arène, a staunch guardian of its secular traditions. Having bought a certain amount of freedom from the Dauphiné, the inhabitants called themselves the affranchis, or freemen, which over time turned into the Faranchins. Traditional life here was typical of mountain villages, bound up with agriculture and the seasons.
Le Lautaret, the natural border between the Northern and the Southern Alps, used to mark the boundary of the Oisans mandate, the largest of the Dauphiné. But in 1790, when France was organised into départements, La Grave and Villar d'Arène declared secession and asked to be joined to Briançon, closer than Grenoble, and to the département of Hautes-Alpes. Yet they hardly had time to take advantage of the privileges of the République des Escartons, as they were rapidly abolished together with all other tax privileges.
Anecdotes
L'Alpe de Villar d'Arène

Many people used to spend the summer on this extensive high altitude pastureland belonging to the inhabitants of Le Villar. L'Alpe used to have up to 22 temporary pasture dwellings, known as montagnes. The only remaining house is now the mountain hut.
Once upon a time, Anna Falque, a pretty girl from Le Villar, was watching over her animals in the pastureland. With time on her hands, she knitted herself a lovely dress for the Fête de la Saint-Jean, which was held every year on 24 June in the hamlet of Le Pied du Col. When the date came around, her mother forbid her from wearing it as she considered it too conspicuous and unbecoming. Her mother died the following winter and Anna went to the festival in her bright dress and danced the night away in full view of the scandalised inhabitants of Le Villar.
A small group of boys then decided to accompany her back to L'Alpe. Slightly afraid of the dark night and puffing and panting in the voûtes, where the path becomes steep, they wished they had a horse to reach the pastureland more quickly, so they could taste the crisp pastry bugnes promised by Anna. A red mare suddenly emerged from the steep mountainside, which the four boys mounted immediately, without stopping to wonder where the horse had come from. The devil then appeared, snickering, and sent the mare and the four boys into a burning fire lighting up the darkness. Anna Falque, scared witless, begged her deceased mother's forgiveness and threw herself into the torrential waters of the Romanche. She was never seen again, but her name remains by the wayside.

Pain boulli

Tourtes, ravioles, pompes and crozets all form part of the local culinary specialities, but the village is renowned for its famous pain boulli, or boiled bread. In November every year, this bread is prepared to the original recipe, kneaded with rye flour and boiling water. Villar d'Arène and its two hamlets (Les Cours and Le Pied du Col) have also managed to keep their traditional heritage and the Au fil des fontaines walk and the Mill and Eco-museum are not to be missed.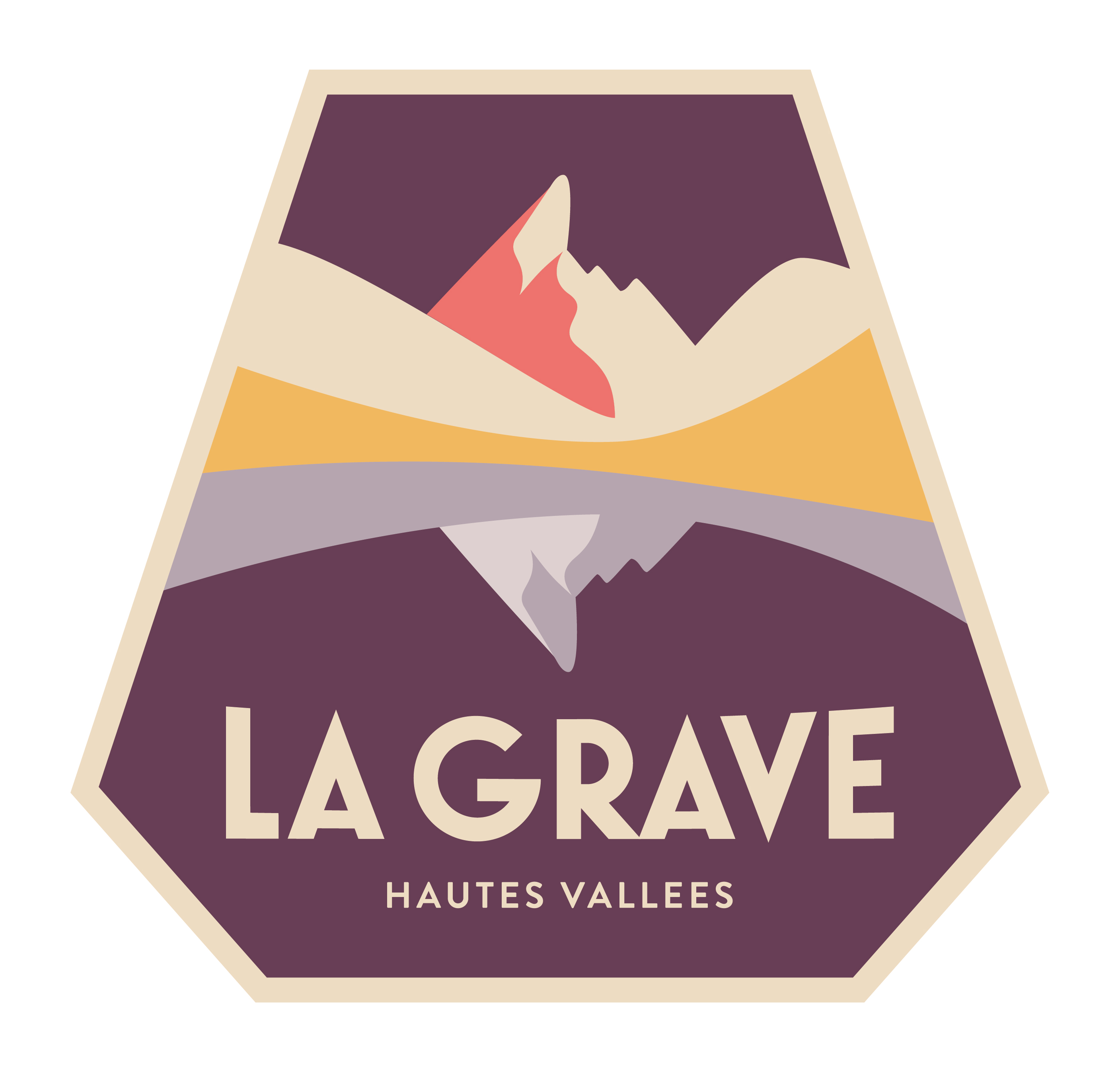 For more information, contact Office de Tourisme des Hautes Vallées – La Grave Information Office
D 1091
La Grave
05320 La Grave
Oppening periods
From 01/05 to 14/06 between 9 am and 5 pm.
Closed Monday and Sunday.
Closed exceptionally on bank holidays.
From 15/06 to 03/07 between 9 am and 2 pm.
Closed on Sunday.
From 04/07 to 16/08, daily between 9 am and 6 pm.
From 17/08 to 13/09/2020 between 9 am and 5.30 pm.
Closed on Sunday.
From 14/09 to 30/09/2020 between 9 am and 5 pm.
Closed Monday and Sunday.
From 01/10 to 13/12/2020 between 9 am and 12 pm.
Closed Tuesday, Wednesday, Thursday, Friday and Saturday.
Closed exceptionally on bank holidays.
From 21/12 to 26/04 between 9 am and 12 pm.
Closed on Sunday.
Closed exceptionally on bank holidays.